HELLO! I'm Kate Charles | Graphic Designer | Makeup Artist | Cat Enthusiast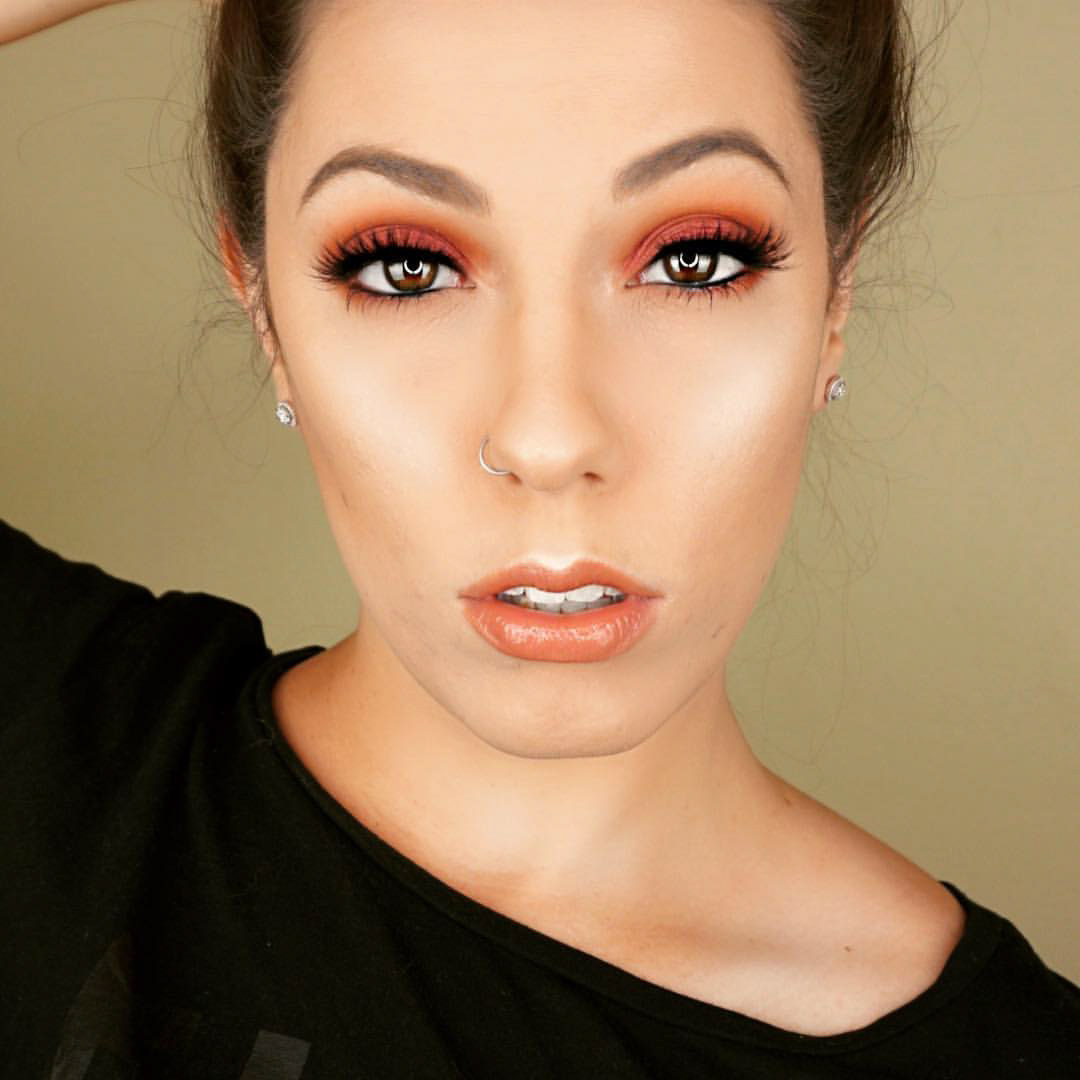 I'm a quirky, cat-loving designer from Appleton, WI who specializes in clean, modern design. My previous position at Kay James Design, LLC taught me pattern and surface design through the creation of feminine care products. I was able to assist in design and trend research to ensure we were at the forefront of trends. Before my role at Kay James Design, I worked with Bemis - one of the largest flexible packaging specialists in the world. There I learned the ropes of package design and flexographic + rotogravure printing processes. As the head of the creative services department, I was able to assist and direct the creation of physical prototypes for our marketing department to help demonstrate new print technologies to our clients.
When I'm not managing projects or designing, I live as a beauty influencer in the Instagram community. I'm working to grow my following every day and hope to propel myself to that goal by starting a successful YouTube channel to share my wealth of makeup knowledge. I also moonlight as a makeup artists to teens, brides or anyone who needs a little pampering!